From Costa Rica and in harmony with our natural environment, we created Pure Joy as part of a circle of sustainability efforts to ensure that our delicious Crunch is also friendly and respectful of the environment.
Peels
Milk
Slurry and manure
Sawdust and shavings
Organic fertilizer
Pallets
Fresh pineapple
SYNERGIES
(Circular economy)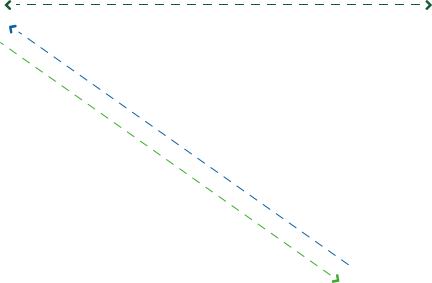 Blogas
Organic fertilizer
Plants

Solar energy production
Solar panels on 80% of our roofs!

Food industrialization

Animal production and forage
Intensive use of animal production's waste

Production of organic fertilizer
Mixture of manure with forestry production waste to generate organic fertilizer

Forestry production and industrialization of wooden articles
We responsibly reforest and produce our own export pallets and wood crafts

Pineapple production
Farming and harvesting using GPS technology to build terrain contour and rainwater flow.
Comparative table between Pure Joy and other brands

| | Traditional | Freeze Dry | Pure Joy |
| --- | --- | --- | --- |
| Nutrients | Some are lost | Low-Fair Levels | High Levels |
| Color | Pale and oxided | Pale and low color | Preserve and Enhanced |
| Aroma | Low | Low and easy vanished | Bold and fruity |
| Flavor | Similar to Fruit | Dry | Same as Fruit |
| Texture | Chewy and soft | Foamy and smooth | Crunchy and vibrant |
Scroll left
As unique as our crunch is our process!
We are the CLEAN ingredient SNACK Nothing added just pure nutritious fruit, ready to taste and enjoy anytime!